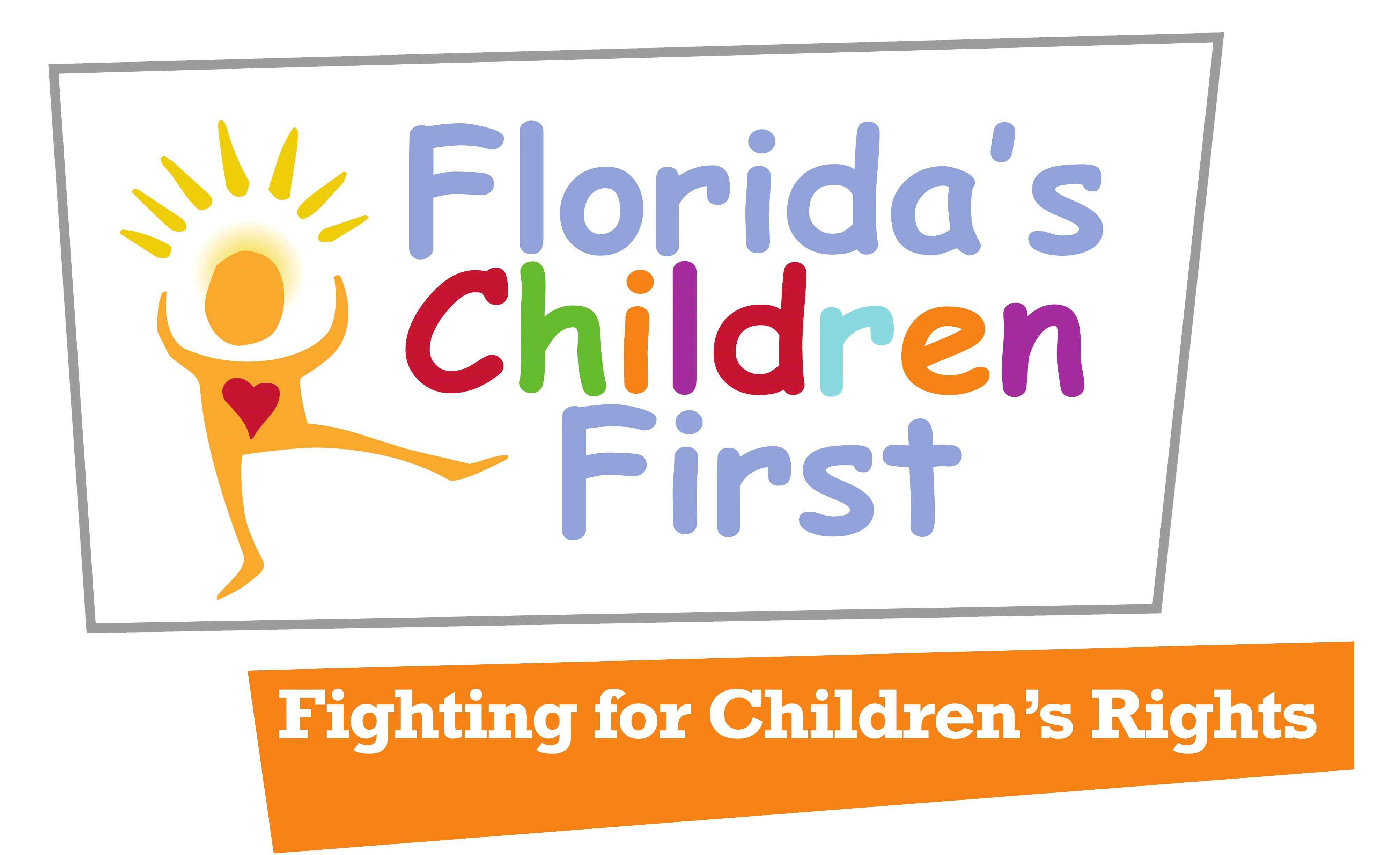 We want to thank you for your generous gift to Florida's Children First.  Your gift shows that you care about and want to make a difference in the lives of Florida's vulnerable children. Your support helps us continue our work to make positive, impactful changes in the child-caring systems, helping hundreds of children today and thousands in the future. Your donation also helps support our youth advocacy organization, Florida Youth SHINE.
Florida's Children First ranks in the top 3% of charities nationally receiving the highest possible (4-star) rating from Charity Navigator. This rating reflects the fact that FCF consistently executes its mission in a fiscally responsible way and outperforms most other charities in America.
We not only appreciate your generous contribution, but also the trust you have in our organization and our work. On behalf of FCF and the children we serve, we thank you for your support and promise to use the funds wisely.