Senator Detert Testifies in Congress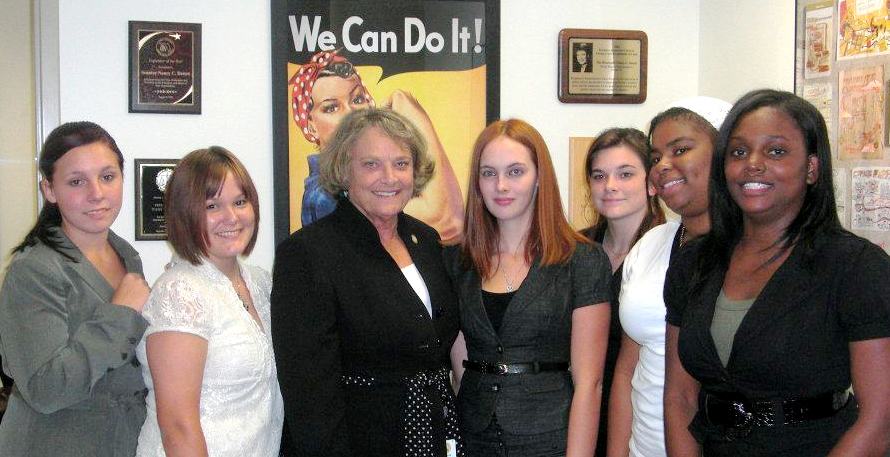 Senator Nancy Detert testified today before the US Congress, Subcommittee on Human Resources of the Committee on Ways and Means about the new law in Florida to allow children in foster care to live more normal lives.  Part of her testimony credited Florida Youth SHINE for the wonderful work they did in promoting this legislation.  She said:
In Florida, we are fortunate to have a group of older teens and young adults known as Florida
Youth SHINE.  Youth SHINE is a peer driven organization that empowers young advocates
across the state who regularly identify the challenges and help create solutions related to
growing up in the child welfare system. Membership is open to all children and young adults
between 13-24 years of age who were ever involved with Florida's child welfare system.
One of their goals is to share their stories and experiences in order to improve the system of
care for those children currently in care and for those who have yet to enter care. They are
always available to educate key policy makers and organizations throughout Florida on key
issues related to growing up in foster care. During this past legislative session, more than 40
members met with 60 legislators and testified at 14 committee meetings in order to support
legislation that will affect the lives of over 19,000 children and young adults.