Markiesha Morgan – Youth Advocacy Coordinator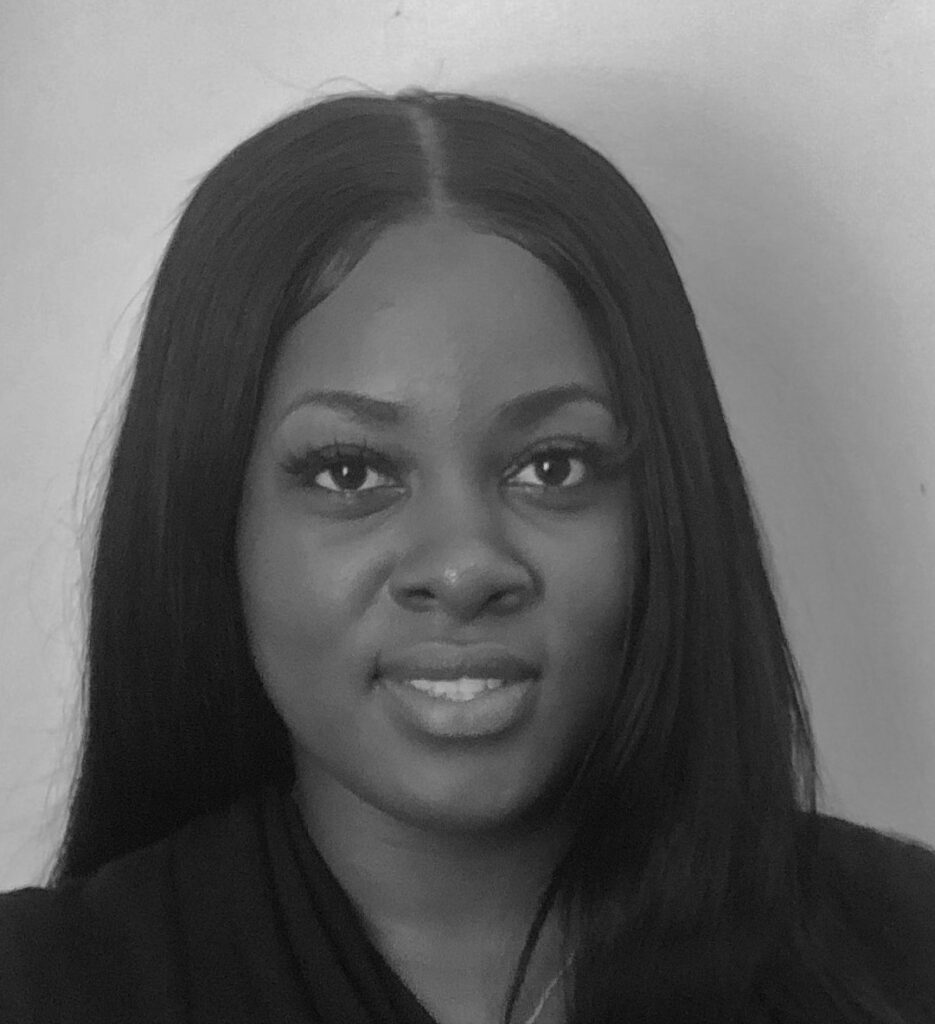 Markiesha Morgan is completing a yearlong BOLD fellowship at Florida's Children First. In this fellowship, she will be working with our premier youth advocacy organization, Florida Youth SHINE as the Youth Advocacy Coordinator.  She recently graduated from Ithaca College where she majored in Legal Studies.
Markiesha was born and raised in Jamaica where her interest in law began with the need to be a change agent. The long-standing legal system in her country fosters a constant struggle with people being unable to acquire adequate legal representation, as well as the system's failure to instill justice.  She grew up in a single-parent household where her mother cared for relatives.  She is very passionate about social justice and is excited to advocate on behalf of youths within the welfare system.
Her goal is to help FYS members navigate their resources, provide support, empower, and advocate on their behalf.  She is committed to attending Law School where she can fulfill her need to be the change she seeks.
Please Contact Markiesha HERE.