John Jacob Schickel, Esq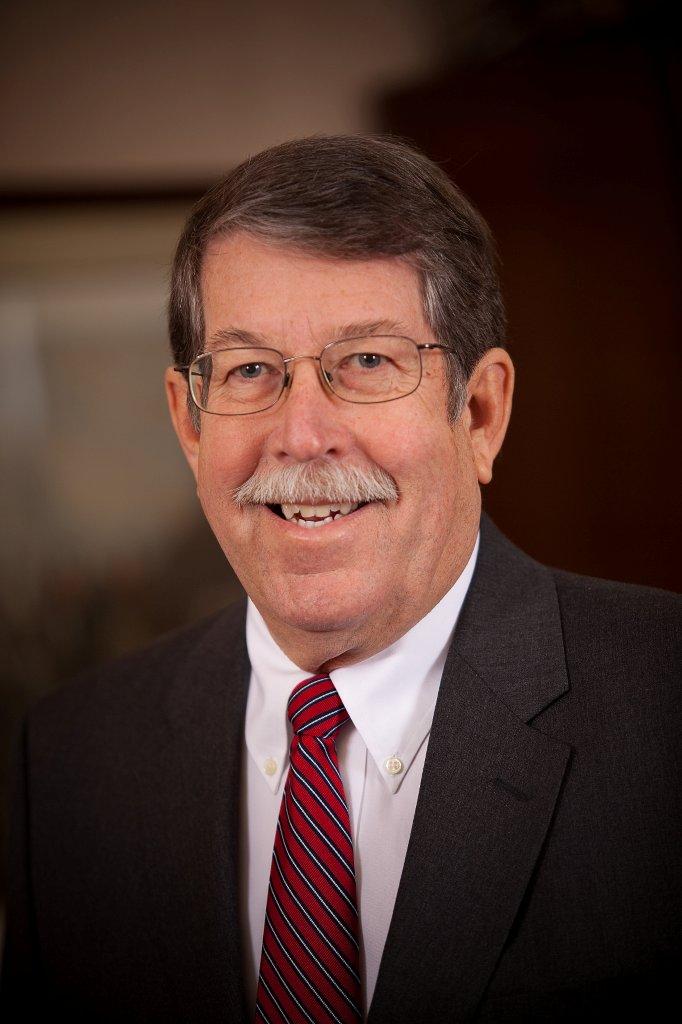 Jake Schickel, partner in Jacksonville with the law firm of  Coker, Myers, Schickel, Sorenson & Green, P.A.  He attended the University of Florida and received a BA & JD.  He is a member of UF Hall of Fame and a career letter winner.
Professionally he is a board certified civil trial lawyer and workers' compensation.  Jake was Lawyer of the Year in Jacksonville in 2002.  As a member of the Florida Bar, he has served as Chairman of the Board of Legal Specialization and Education, and on the Executive Committee of the Trial Lawyers Section.  Currently, he is on the Board of the Florida Bar Foundation.
Civic activities include Past Chairman of JEA; President of Jacksonville Chamber Foundation and; Chairman of Worksource.  He is on the Board of Governors of the Jacksonville Regional Chamber of Commerce, and the Alliance for World Class Education.