Janice LeClainche, Esq.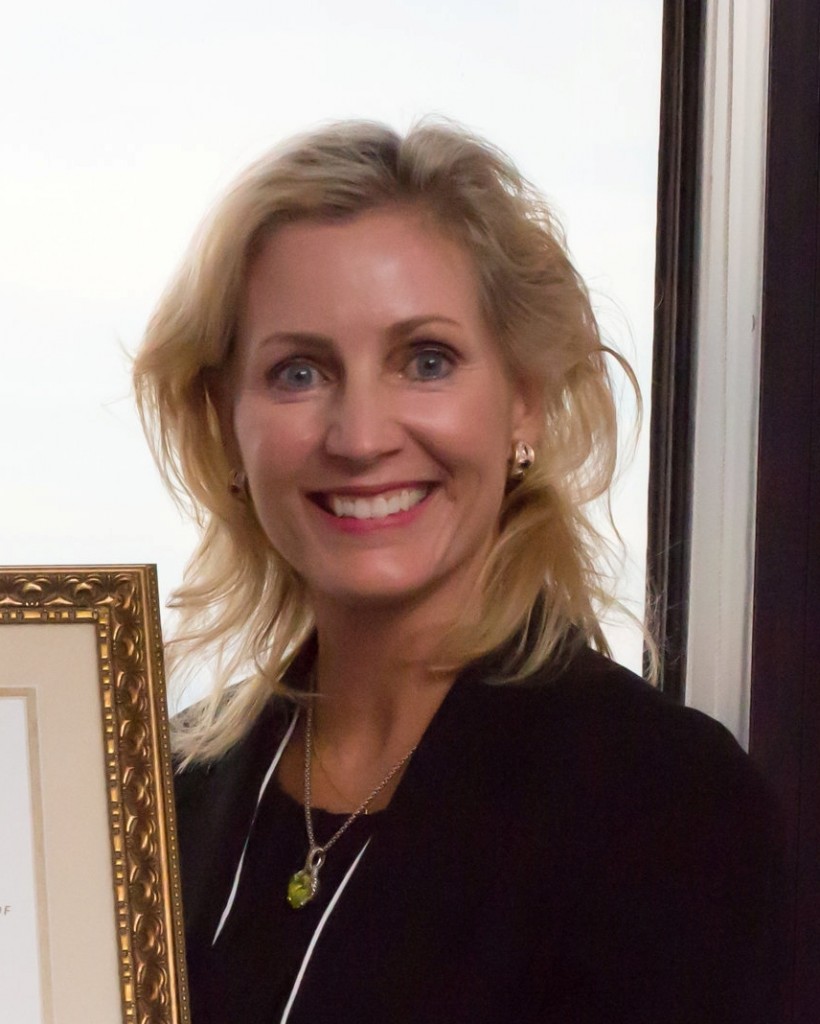 Ms. LeClainche is a highly experienced trial attorney who served as an Assistant US Attorney prosecuting violent crimes in the  Southern District of Florida.  She served in this capacity for 20 years and  retired in March 2011.
Prior to the US Attorney's office she was an Assistant State Attorney in Miami for 7 years under State Attorney Janet Reno.
Janice has a passion for children and the legal issues surrounding children in care.  She is also an avid gardener.