Don't rush the decision to replace Eckerd Connects | Column
Florida's vulnerable children deserve better than a rush job, writes a children's advocate.
Whoa! The Florida Department of Children and Families needs to slow down. The rush to select a contractor to replace Eckerd Connects may make the child welfare crisis in Pinellas and Pasco counties worse, not better. DCF must give the community enough time and information to evaluate the applicants and give real input. Children deserve a careful and thoughtful process.
DCF is on the path to a quick announcement for a replacement contractor, a process that may have taken only days instead of the many months that a regular selection process takes. The normal process is competitively procured in an open and transparent process. The applicants and submissions are public record. Independent evaluators review and score applications and those scores are made public. That is not happening here. The children deserve better.
In contrast, DCF has conducted this search in the dark. One week after receiving applications, DCF continues to refuse to provide public records. It held a "public" meeting where only certain people were invited to meet the applicants. DCF did not issue a public notice of that meeting and media was kept out of the building.
Despite DCF's refusal to provide public records, the names of applicants have leaked out. The top contenders are agencies that hold contracts in other parts of the state. DCF publishes a lot of information about agency performance on its website and on the USF Center for Child Welfare website. This data shows the strengths and weaknesses of the agencies.
People in Pinellas and Pasco should have the opportunity to look at the data and question the applicants. They should have the ability to consider what values they want the provider to promote. The process doesn't need to take nine months — but the health, safety and well-being of children is surely worth more than nine days of consideration.
Everyone wants DCF to get this decision right. They must take the time to make a real decision and not hop out of the frying pan and into the fire. Children's safety and wellbeing are at risk.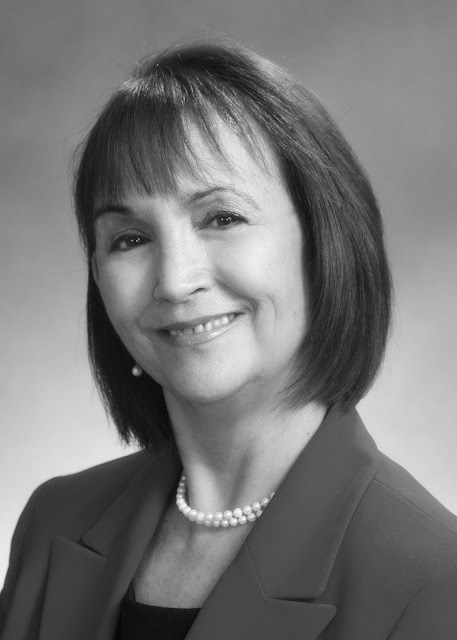 Christina Spudeas is the executive director of Florida's Children First. Contact her at
Christina.Spudeas@FloridasChildrenFirst.org