Christine Smith Joins Florida's Premiere Child Advocacy Non-profit, Florida's Children First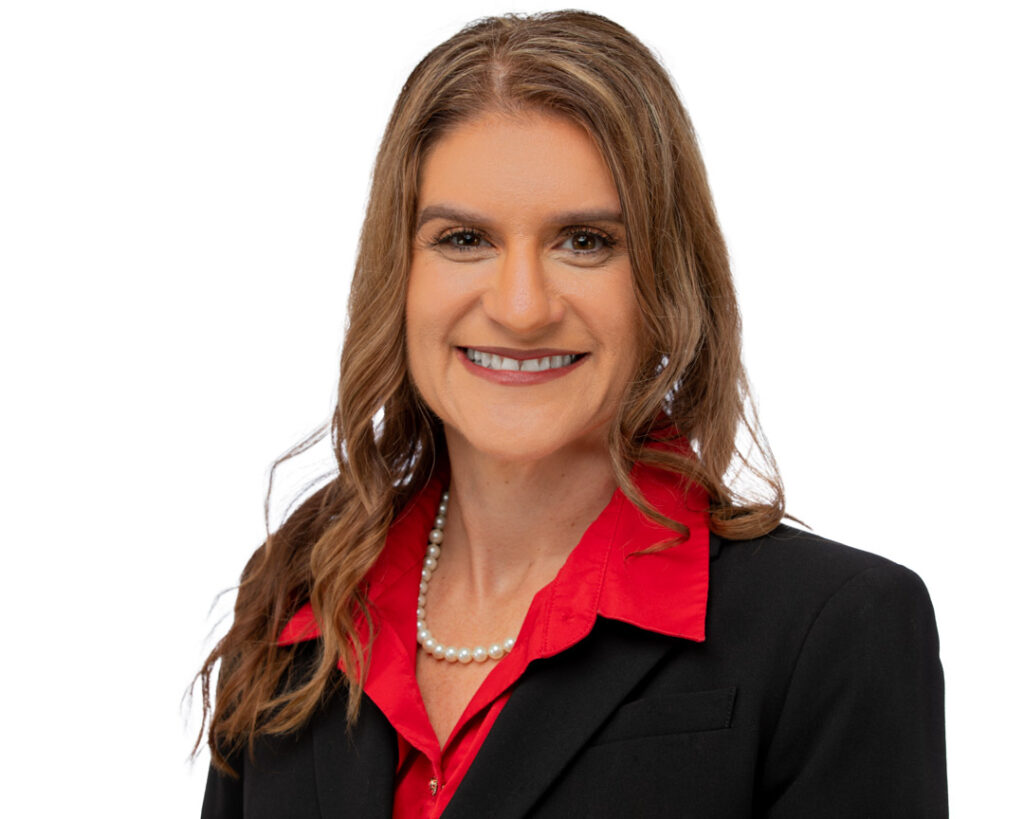 Florida's Children First (FCF), Florida's premiere statewide advocacy organization focused on protecting the rights of children of youth in the foster care system, is proud to announce the addition of celebrated family and dependency law attorney Christine Smith to its staff.
"Chrisine is an extraordinary addition to our small but mighty team," said FCF Executive Director Geori Seldine. "Christine's commitment to children's issues and her lived experience as a foster parent brings a depth of experience to the organization that will give the at-risk children and youth in care we serve a stronger voice."
"Christine's background and passion for safeguarding the rights of youth will allow us to address the needs of even more young people in need, providing guidance, representation, and education to them as we continue to elevate youth voices," adds Robin Rosenberg, Florida's Children First Deputy Director.
A long-time Floridian and Stetson University College of Law graduate, Smith joined the L. David Shear Children's Law Center of Bay Area Legal Services, a nonprofit law center dedicated to providing legal representation for abused, neglected, or abandoned children in 2006. In 2011 Christine became a partner at the firm of Hernandez & Smith, P.A. where she focused on family and dependency law.
Actively involved in the community, Smith serves on the Hillsborough County Unaccompanied Immigrant Children Task Force and the Stann Givens Family Law Inn of Court. Additionally, she has served on the board of the Hillsborough County Bar Association, the Pregnancy Care Center and on the Hillsborough County Unaccompanied Immigrant Children Task Force.
About Florida's Children First:
Florida's Children First, Inc. (FCF) is an award-winning non-profit organization that advocates to make positive systemic changes to improve children's lives. Its primary focus is on impacting the lives of children in foster care. Its work also impacts children with disabilities, those who are homeless, are immigrants, or have juvenile justice involvement. The Florida Youth SHINE program was developed to educate, empower, and support youth from foster care to become passionate advocates who amplify their voice for systemic changes.