We believe that all children have the right to food, clothing, housing, education, medical care, property and personal privacy. Most children have parents who take care of their needs and protect their rights. But thousands of children in Florida rely on state agencies to meet some or all of their needs. FCF exists to protect the rights of those children.
FCF works to improve the government and private systems that exist to serve children. We do this in several ways: Executive Branch Advocacy, Legal Advocacy, Legislative Advocacy, Procedural Rule Advocacy, Support for Former Foster Youth, Training and Support of Attorneys.
Why is the Organization Needed
Florida's Children First was founded by child advocate attorneys from around the state who have been fighting their own individual battles on behalf of children at risk. But the new organization allows those efforts to be coordinated, strengthened and built into a powerful force. The advocates each have their own specialties and together are ideally positioned to effect real change.
Vision
The Vision of Florida's Children First, Inc. is that Florida puts its children and youth first when making policy decisions; that all public and private agencies and programs that touch the lives of children and youth work in a coordinated, comprehensive manner maximizing public and private resources; that effective implementation of public policy will lead to healthy children, youth and families.
Mission Statement
Florida's Children First, Inc. is a non-profit organization dedicated to advancing the rights of at-risk children and youth; the organization seeks full representation of children and youth and meaningful and sustainable improvement in Florida's child-serving systems using a range of strategies including public policy development, on-going training and technical assistance, and where necessary, strategic litigation.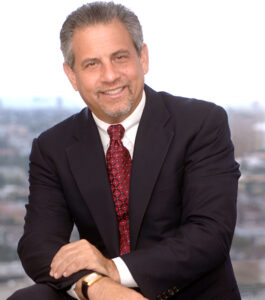 Letter from the president of Florida's Children First